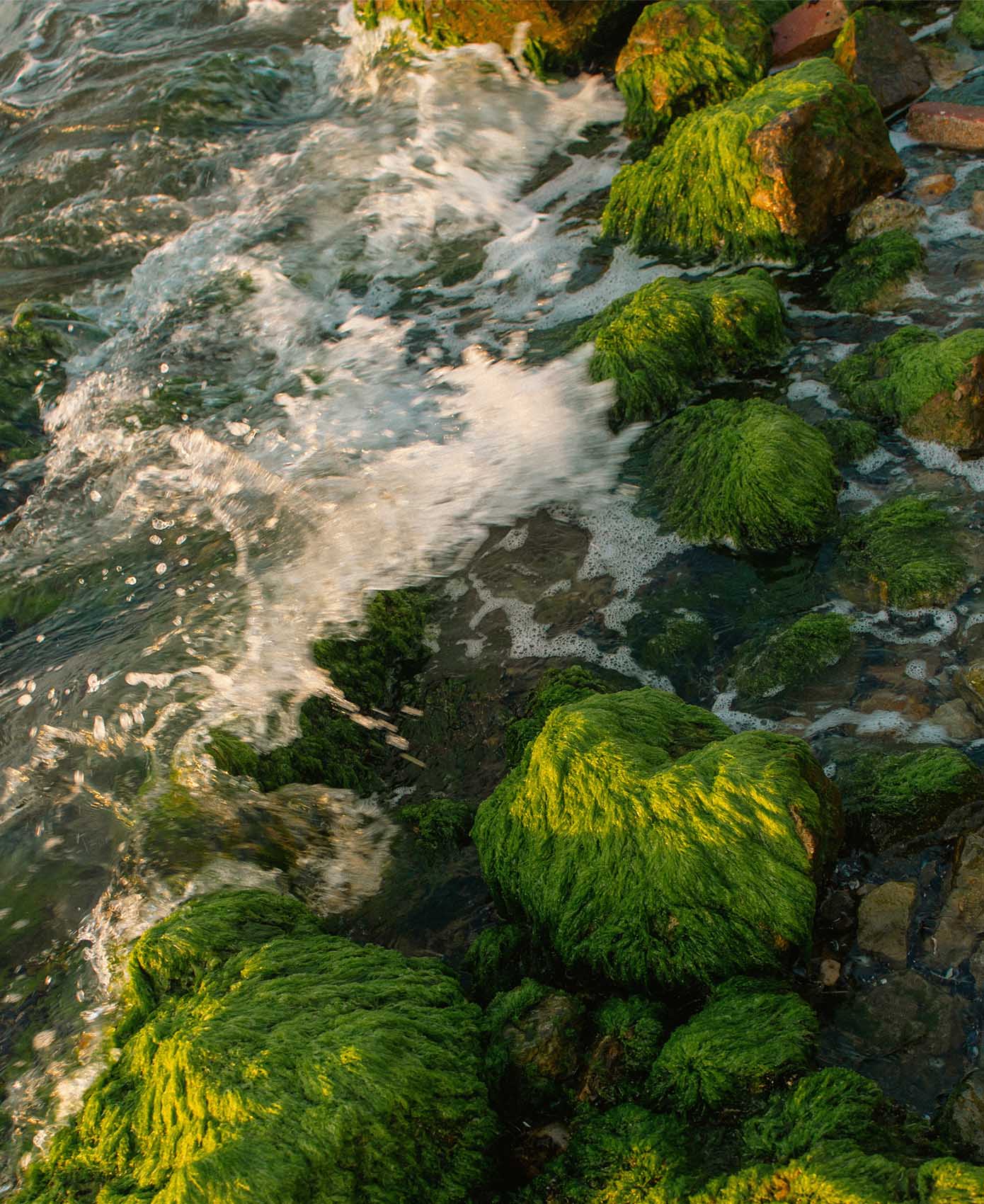 IMPACT ON THE
ENVIRONMENT MITIGATION
We believe it is of paramount importance to incorporate responsible practices throughout the entire value chain. We devote scrupulous attention to implementing an integrated system aimed at obtaining ISO 14001 environmental certification, promoting the same commitment within the supply chain as well.
We strive daily to minimize the impact of our activities on the environment as much as possible, taking measures to minimize resource consumption and promoting energy efficiency. We also encourage the use of renewable energy sources, contributing to the transition to a more sustainable energy model. The drive to achieve ISO 14001 environmental certification involves implementing procedures and controls that allow us to appropriately identify and manage the environmental impacts of our activities in order to minimize them and pursue continuous improvement. In addition, we believe that it is also critical to involve our suppliers in this pursuit of environmental sustainability. We actively collaborate with them to promote responsible practices and share the environmental standards we set for ourselves.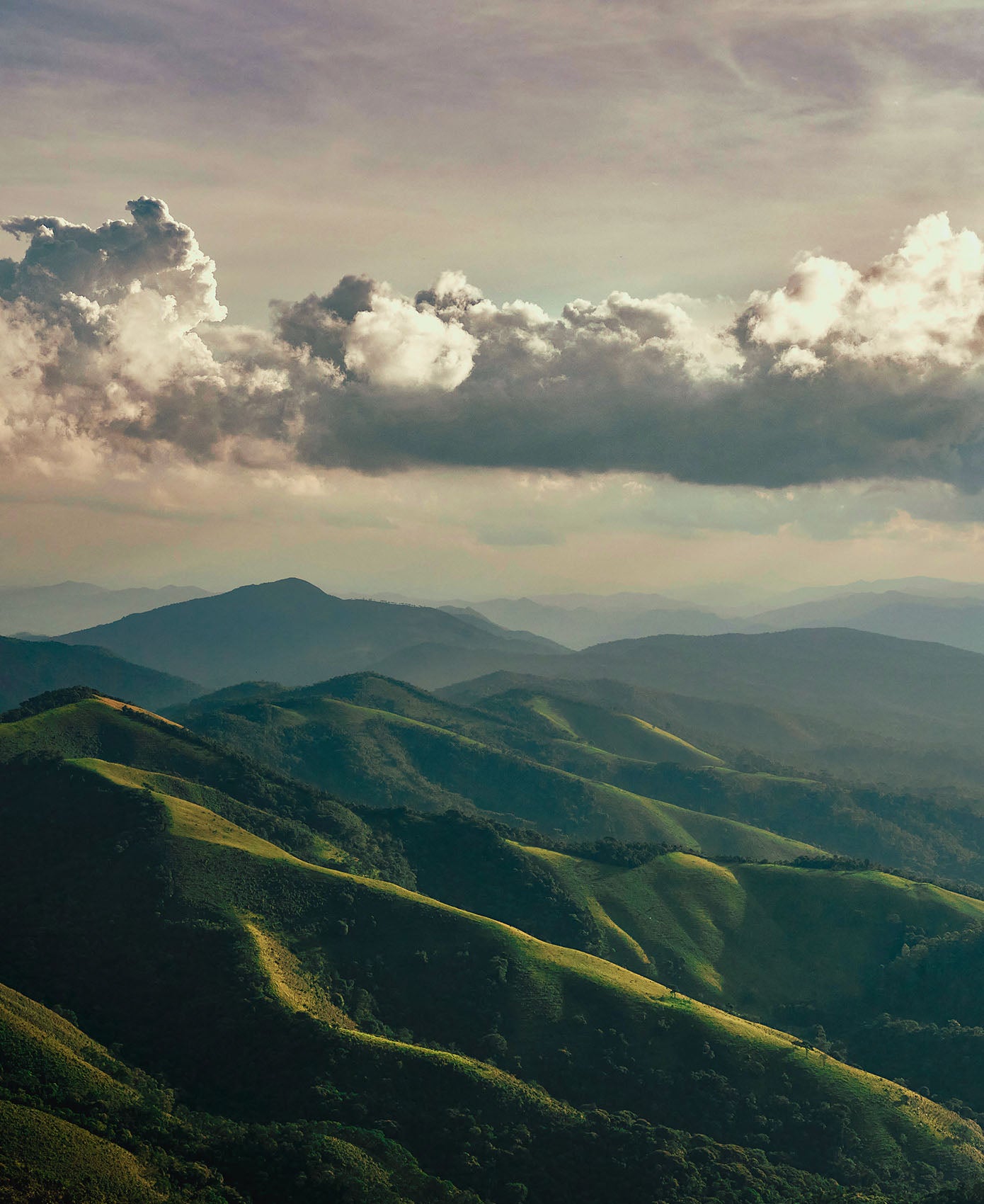 WASTE MANAGEMENT
AND CIRCULARITY
We follow a well-established procedure for waste disposal, entrusting it to specialized and certified firms that hold regularly verified authorizations. At Borbonese, we are committed to promoting the implementation of waste material transformation processes, through upcycling, within our production processes. Starting in 2021, we have introduced a line completely dedicated to this philosophy, called the Strapcycle Project. This line is made entirely using fabric strips composed of 100 percent recycled materials and allows us to promote the circular economy. We will continue to look for opportunities to implement upcycling processes and reduce the amount of waste produced within our company. Our goal is to find creative and sustainable solutions to enhance the value of waste materials and promote a more responsible approach to the production of consumer goods.