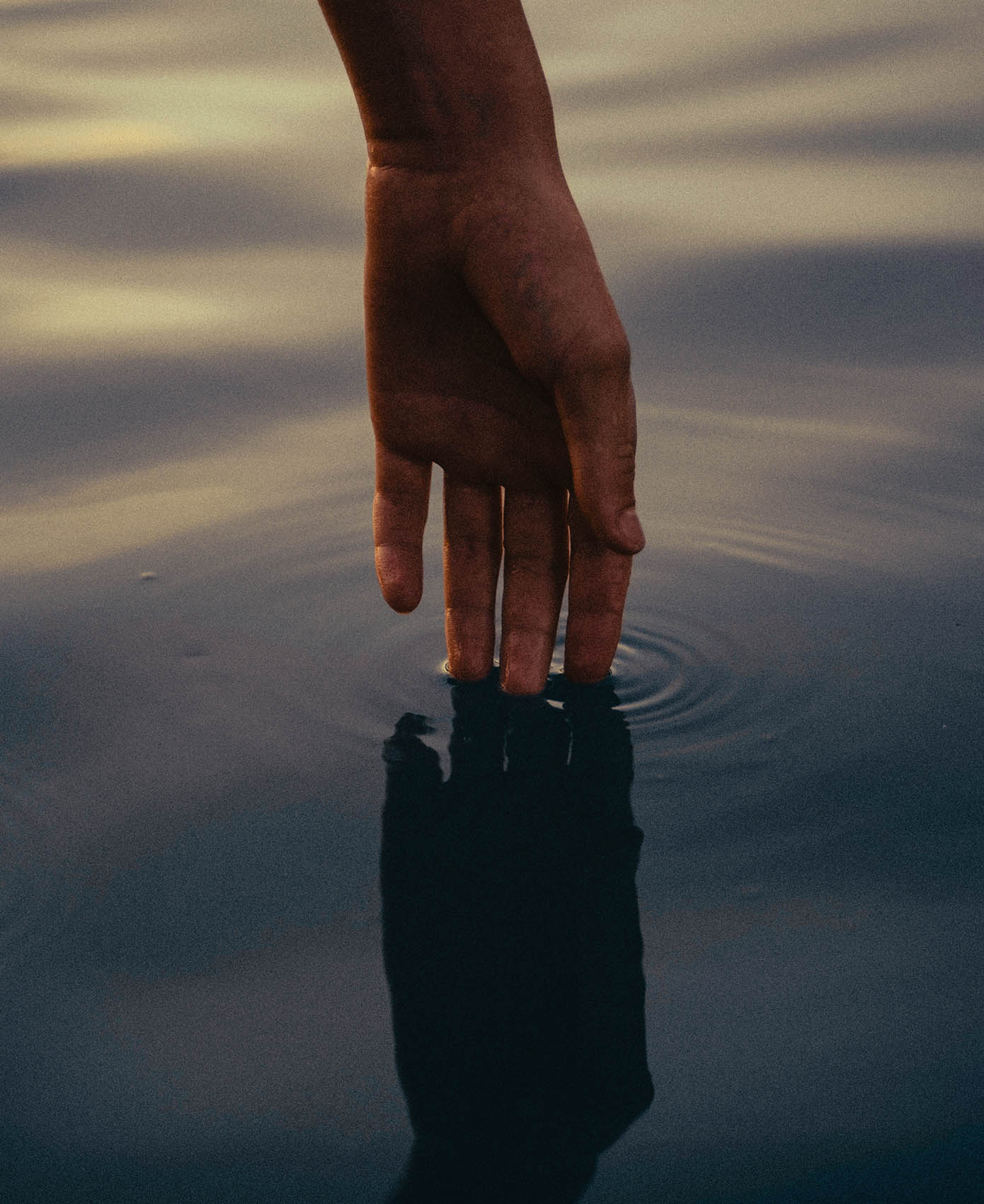 INCLUSION
AND DIVERSITY
Borbonese promotes respect for fundamental human rights and offers all workers the same employment opportunities, ensuring fair treatment without any discrimination starting with recruiting. To this end, the company operates in accordance with ISO 30415 in order to transform employee diversity into value for the company. We aim to improve our business performance by supporting the professional development of our employees, supporting parenting and promoting work life balance. The company has also established a Steering Committee to oversee the effective adoption and continuous implementation of the DE&I policy and gender equality, and has established a reporting channel to collect any incidents of abuse and harassment. This channel allows us to promptly address any issues and ensure a safe and respectful work environment for all employees. Our commitment to diversity, equity and inclusion is an integral part of our corporate values. We are determined to create a work environment where everyone is treated with respect and has the opportunity to realize their potential, regardless of gender, ethnicity, sexual orientation, or any other personal characteristic.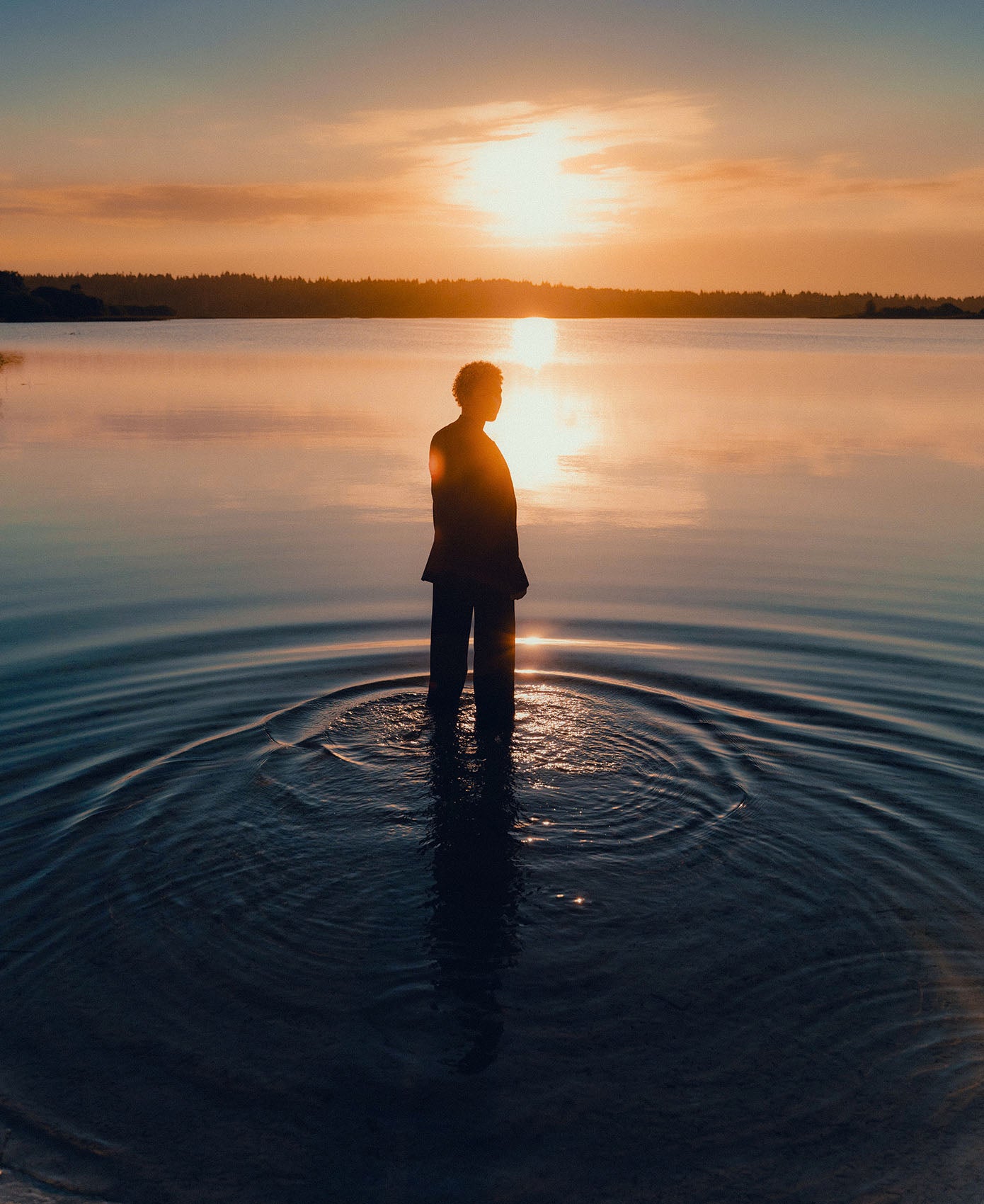 WOMEN
EMPOWERMENT
Our communication activities are based on awareness of and commitment to providing increasing support for women, both within the company and to the external community. We have structured the company organization in compliance with the standards set by UNI/PdR 125 in order to foster gender equality and support women's empowerment. We are actively committed to promoting an inclusive work environment and ensuring equal opportunities for all employees, regardless of gender. We believe that gender equality is fundamental to building an equitable society and enabling all people to realize their potential.
SUSTAINABLE
MATERIALS
The fabric of Borbonese's most iconic bags has left an indelible imprint on our customers' memories. However, this does not mean that we do not have a constant desire for innovation. Already today, our signature fabric is made from 100 percent recycled materials, obtained through the recovery of PET bottles. This recycling method ensures high fabric quality and conserves non-renewable resources such as oil and methane gas, helping to reduce impacts on air quality and air pollution. These product processing methods enable a more effective circular economy, where materials dispersed into the environment are reused and recycled to avoid waste generation and the use of additional raw materials.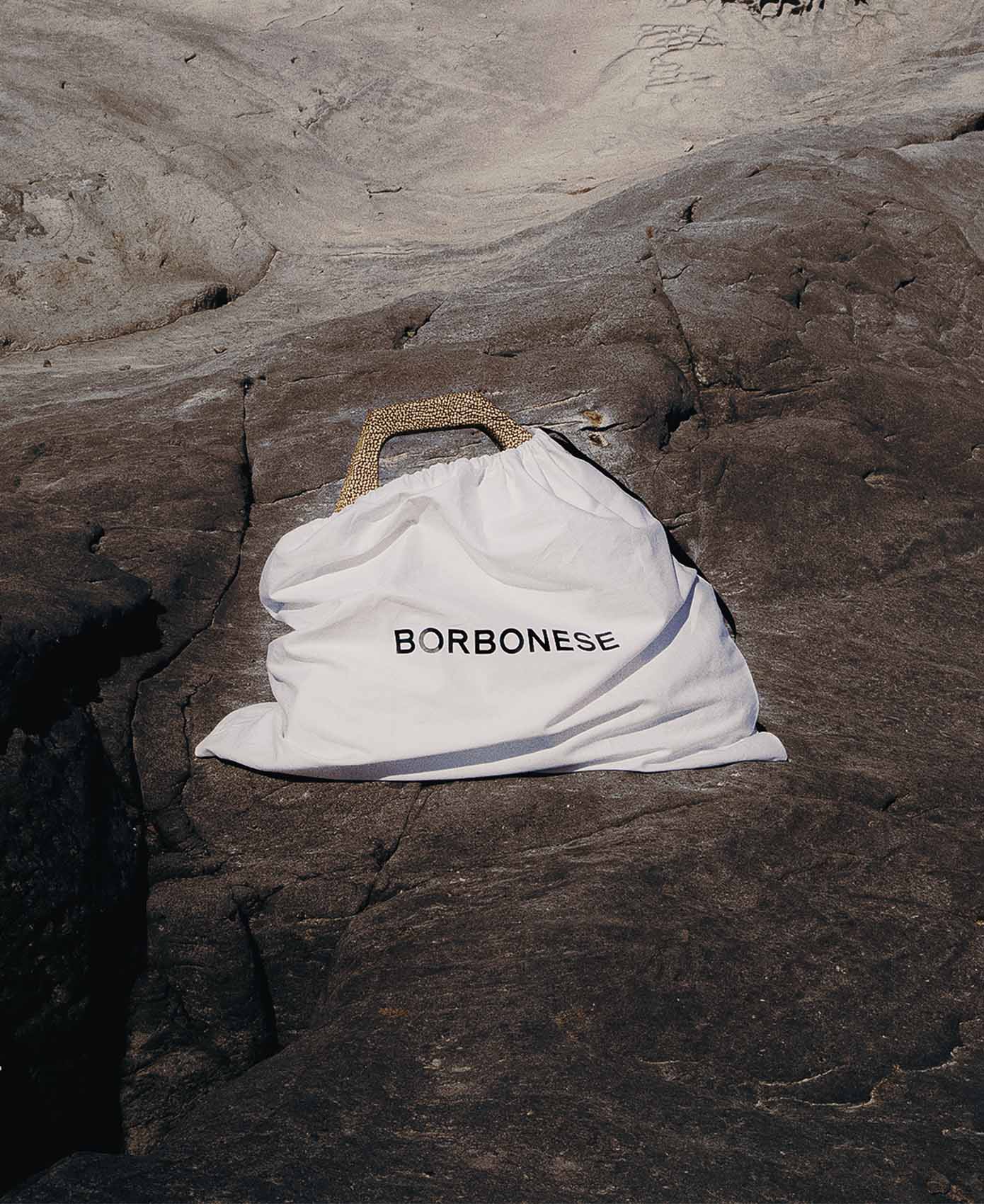 CONSCIOUS
PACKAGING
Our packaging is mainly made from recycled materials. Borbonese uses shopping bags, boxes and tags made from FSC-certified paper and recycled fabric bags. Choosing FSC-certified paper ensures that it comes from responsibly managed sources, contributing to forest conservation and biodiversity protection. In addition, the use of recycled fabric bags represents our commitment to fostering the circular economy and reducing the amount of waste produced and dependence on virgin resources. We will continue to work toward the goal of adopting 100 percent recycled materials in our packaging by 2024.