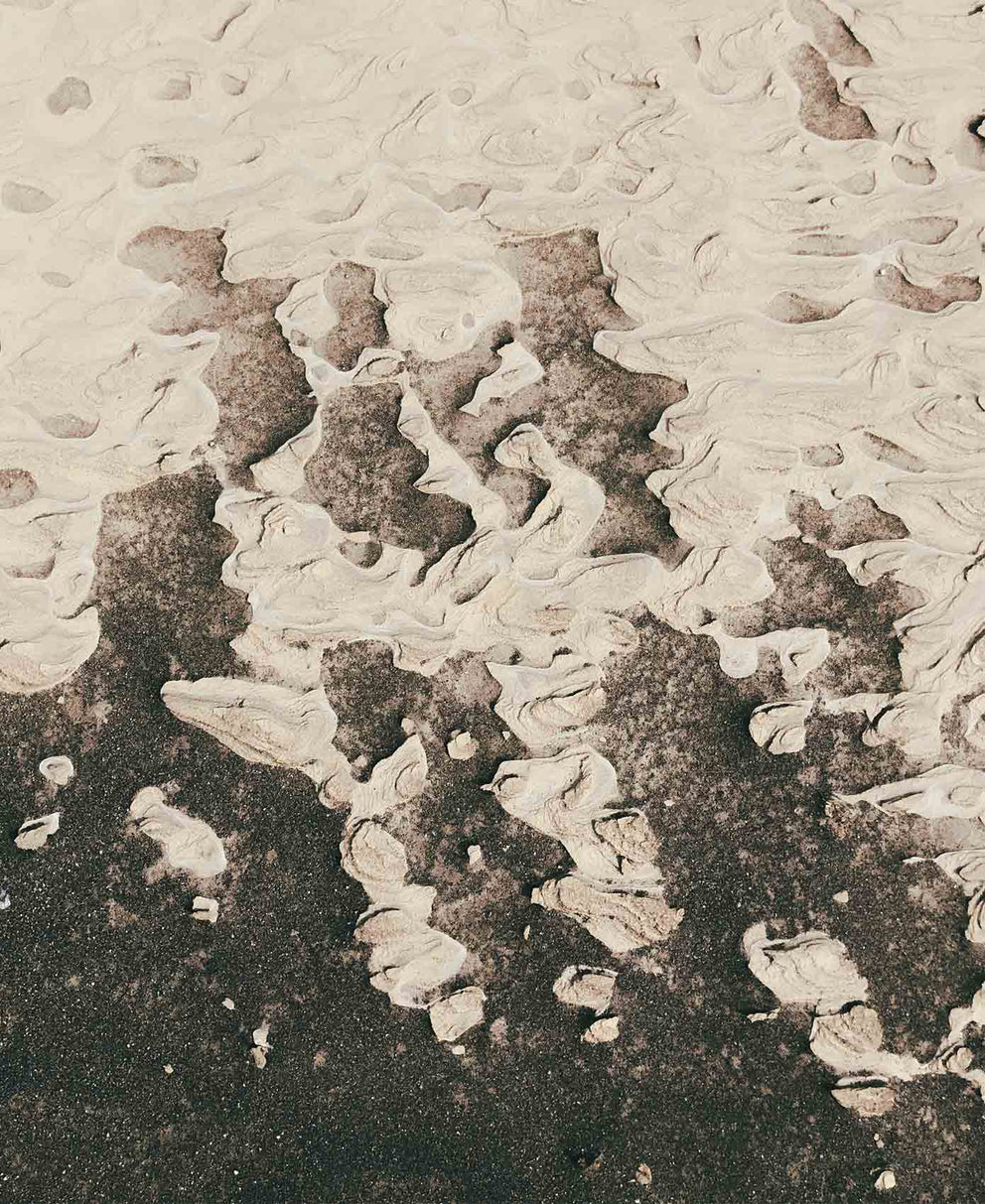 RESPONSIBLE
SOURCING
We take great care in selecting our suppliers, adopting procedures that ensure compliance with the principles of transparency, impartiality and fairness. To assure this, we conduct manufacturing, ethical and environmental audits to verify compliance with quality and ethical parameters. Through these audits, we examine working conditions, workers' rights and, with regard to our raw material suppliers, we prefer to work with companies that hold certifications that can guarantee specific commitments in the area in question. The goal is to make sure that suppliers share the same values as us and strive to maintain high standards in terms of business ethics, working conditions and environmental sustainability. We have also structured the company organization in accordance with the standards set by ISO 9001, with a view to continuously improving the quality of company performance.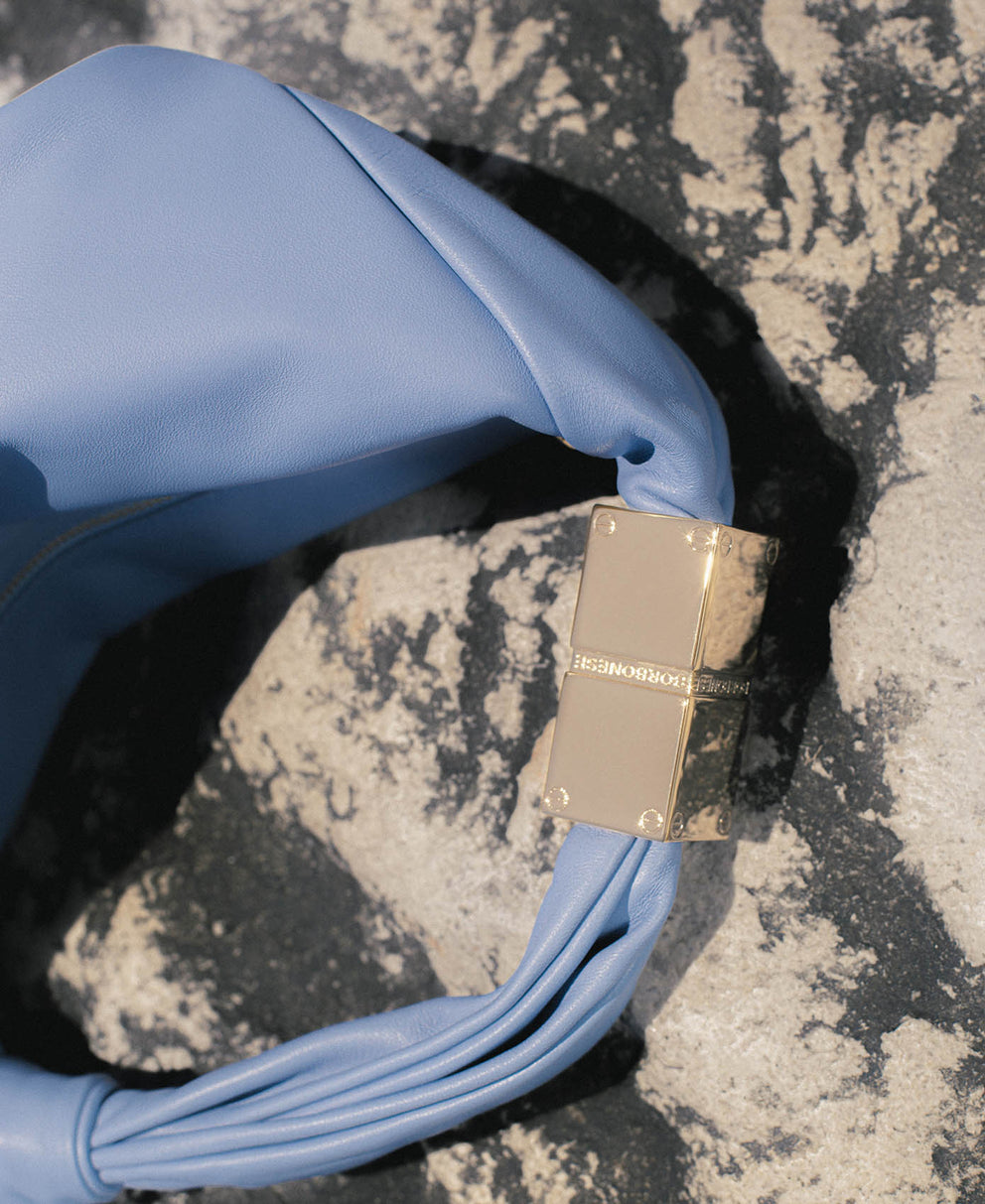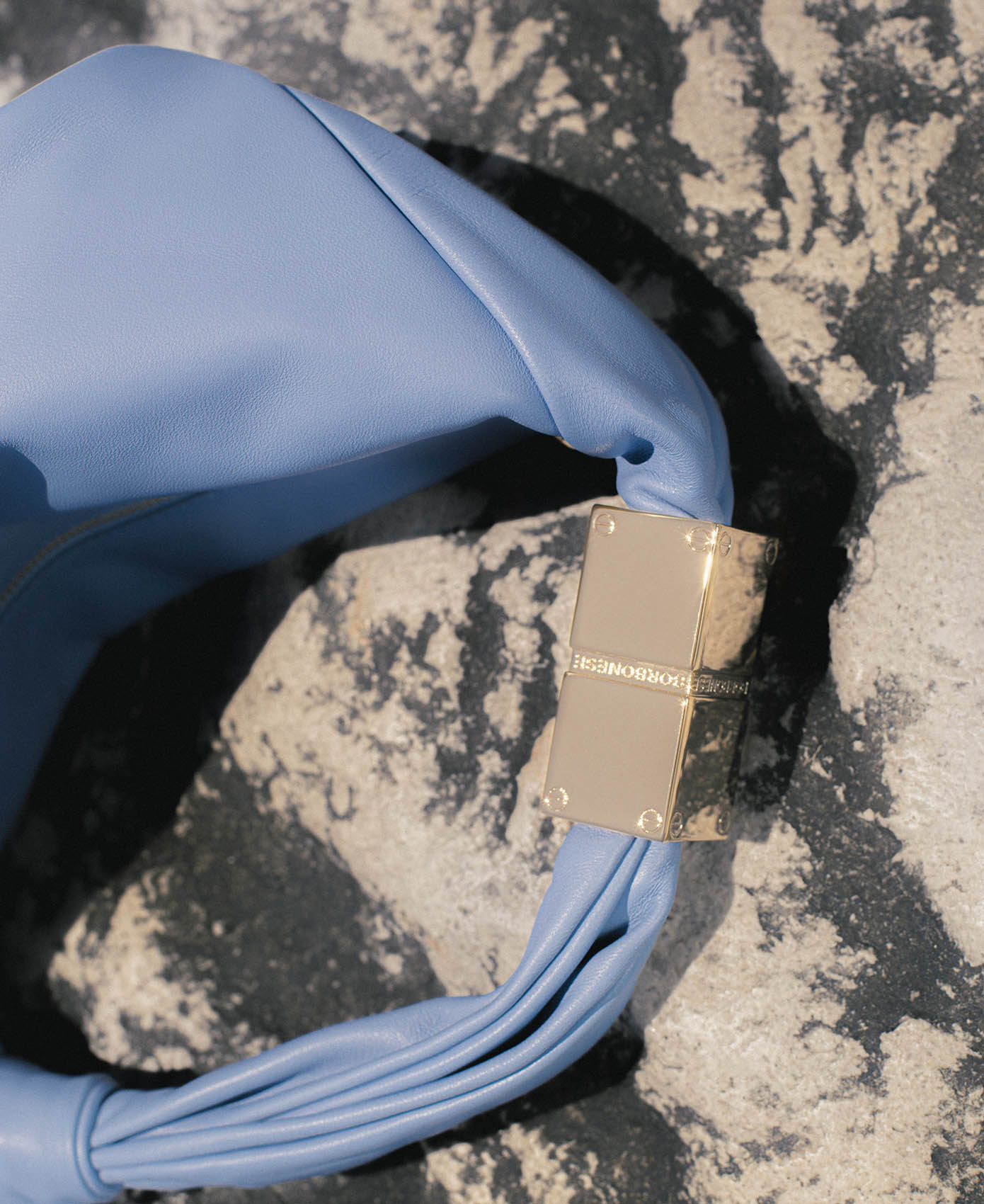 QUALITY CONTROL
AND SAFETY
We strive to maximize the effectiveness of our work, verifying compliance with quality standards for all materials used, as well as for finished products, through rigorous eco-toxicological and performance controls. When purchasing leather, we work exclusively with LWG (Leather Working Group) certified Italian tanneries, ensuring that the manufacturing processes adopted follow the strictest craftsmanship techniques, from the tanning stage to dyeing and through to finishing. LWG certification guarantees compliance with high standards of environmental sustainability, quality and transparency. This careful selection is preparatory to the creation of products made from materials that are reliably sourced, meet ecological standards, and are made with a high-quality handcrafted approach. We will continue to carefully evaluate our suppliers and implement strict controls to ensure that our products meet the highest quality standards and are consciously made.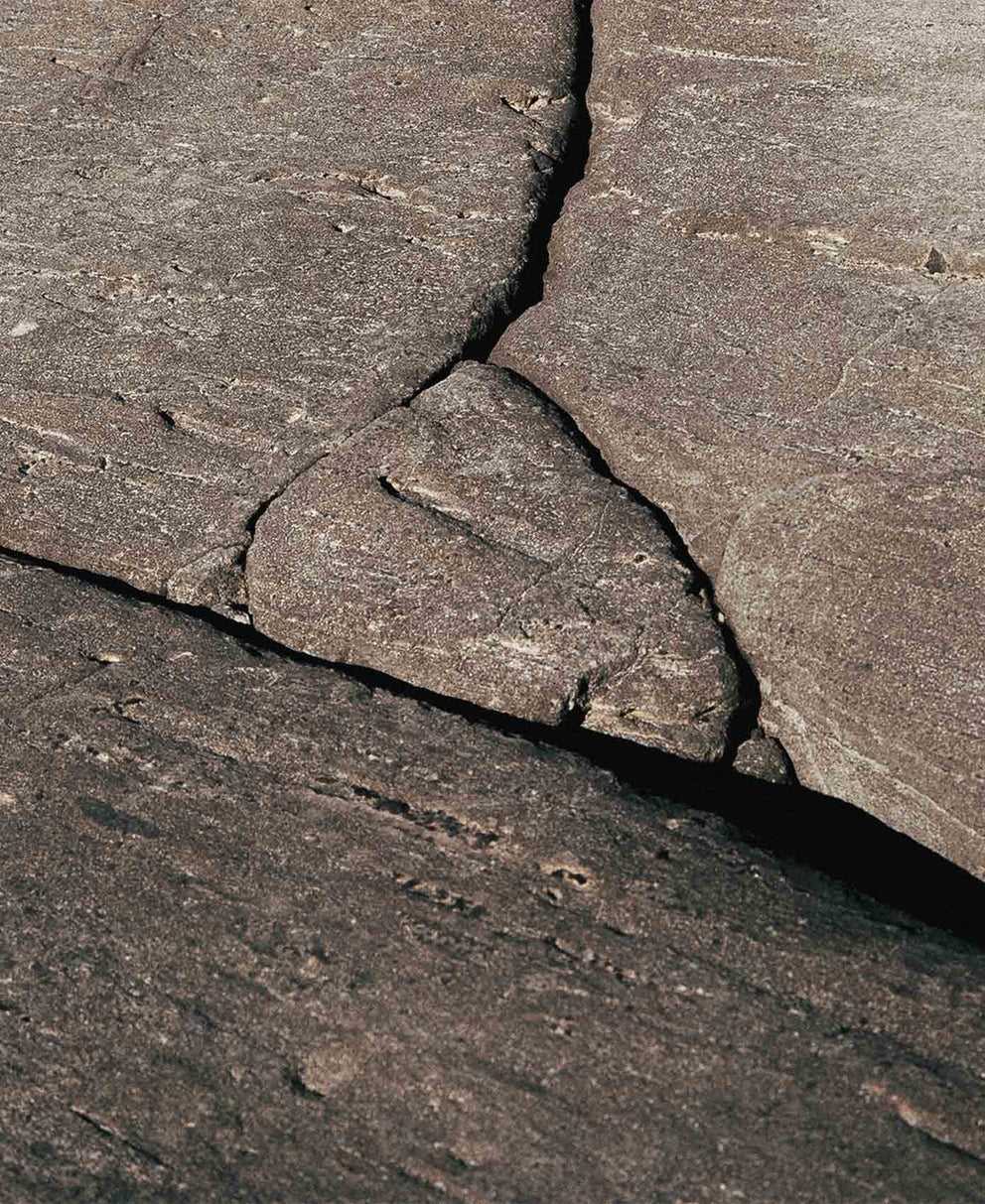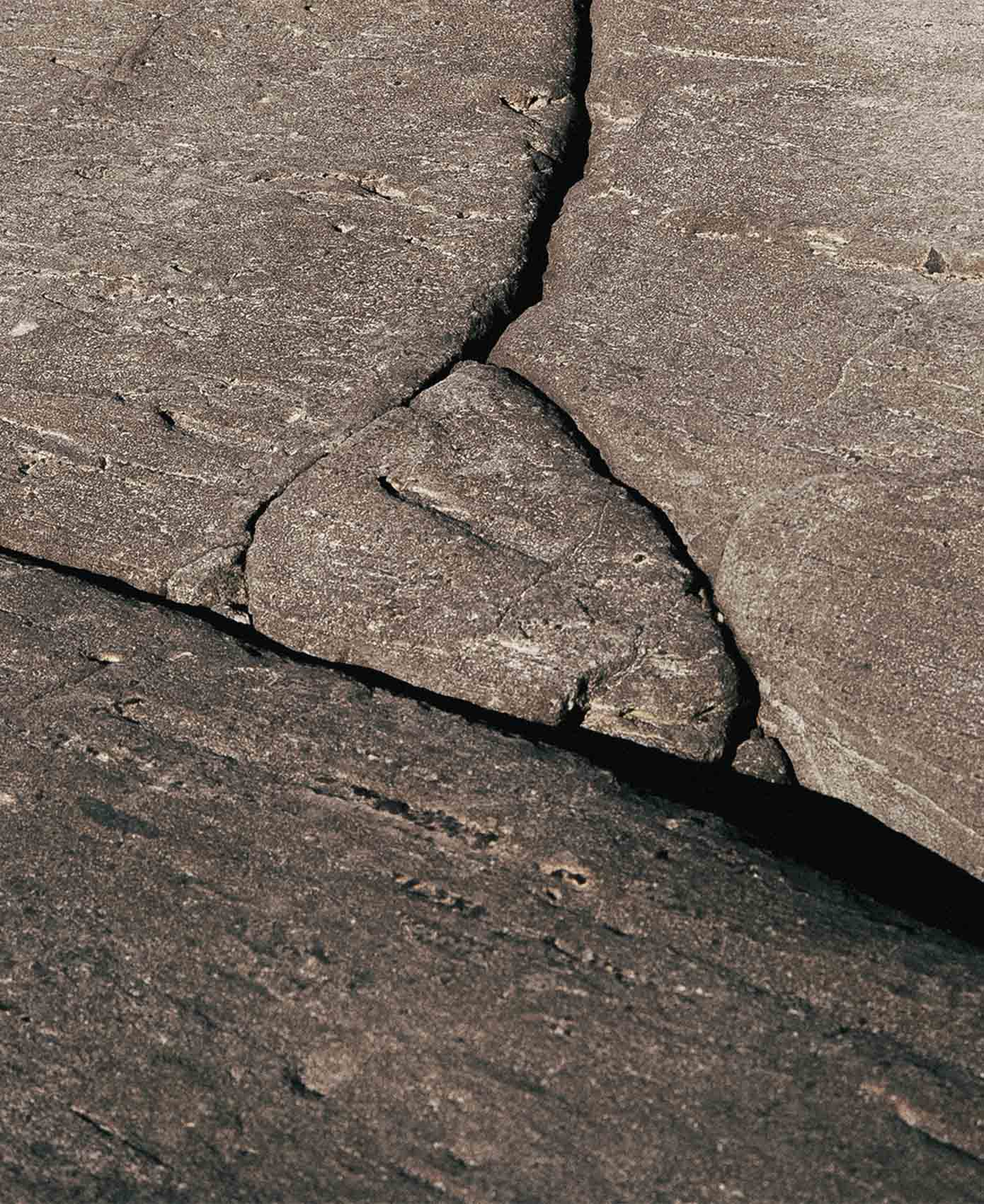 SUSTAINABLE
MATERIALS
The fabric of Borbonese's most iconic bags has left an indelible imprint on our customers' memories. However, this does not mean that we do not have a constant desire for innovation. Already today, our signature fabric is made from 100 percent recycled materials, obtained through the recovery of PET bottles. This recycling method ensures high fabric quality and conserves non-renewable resources such as oil and methane gas, helping to reduce impacts on air quality and air pollution. These product processing methods enable a more effective circular economy, where materials dispersed into the environment are reused and recycled to avoid waste generation and the use of additional raw materials.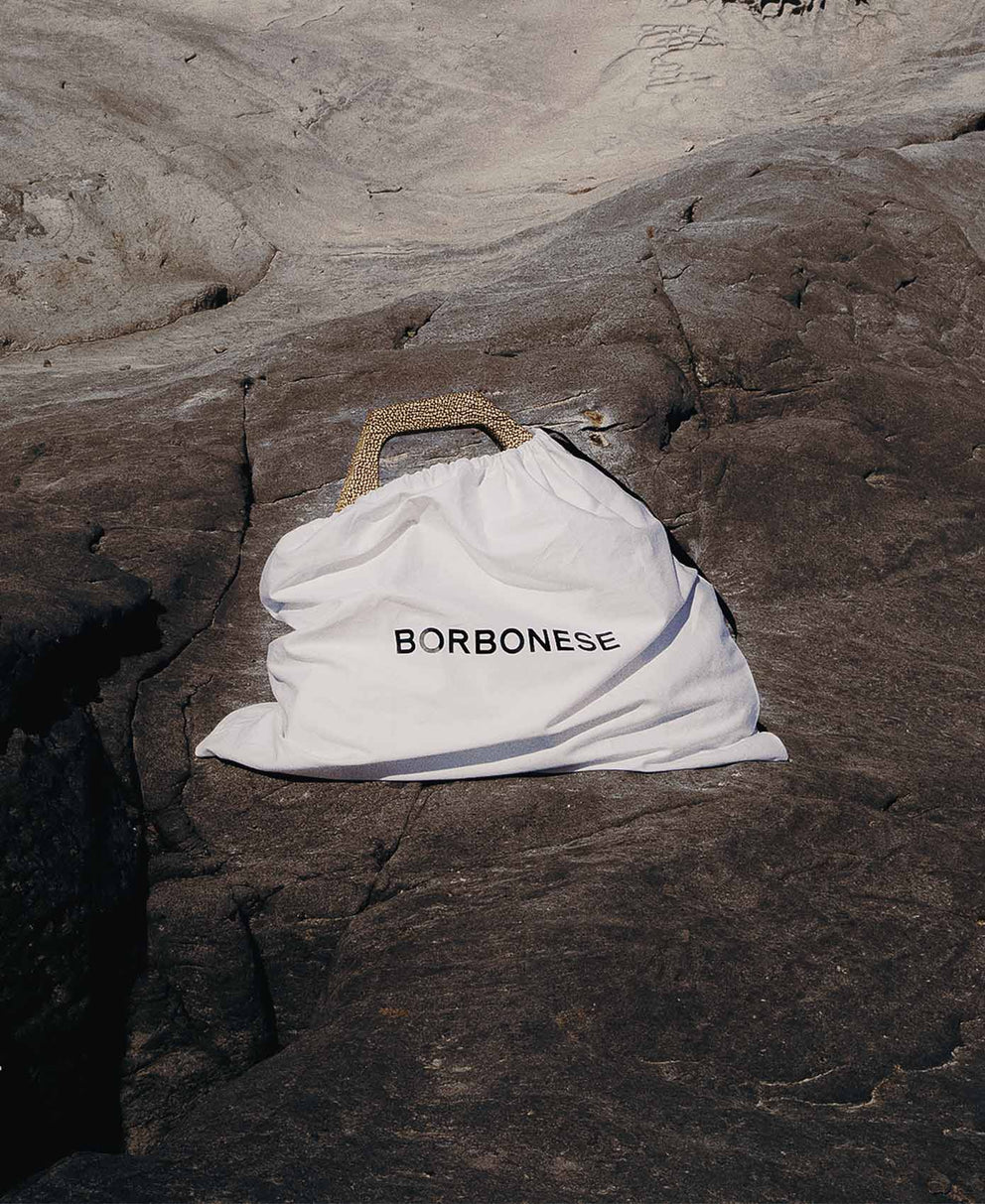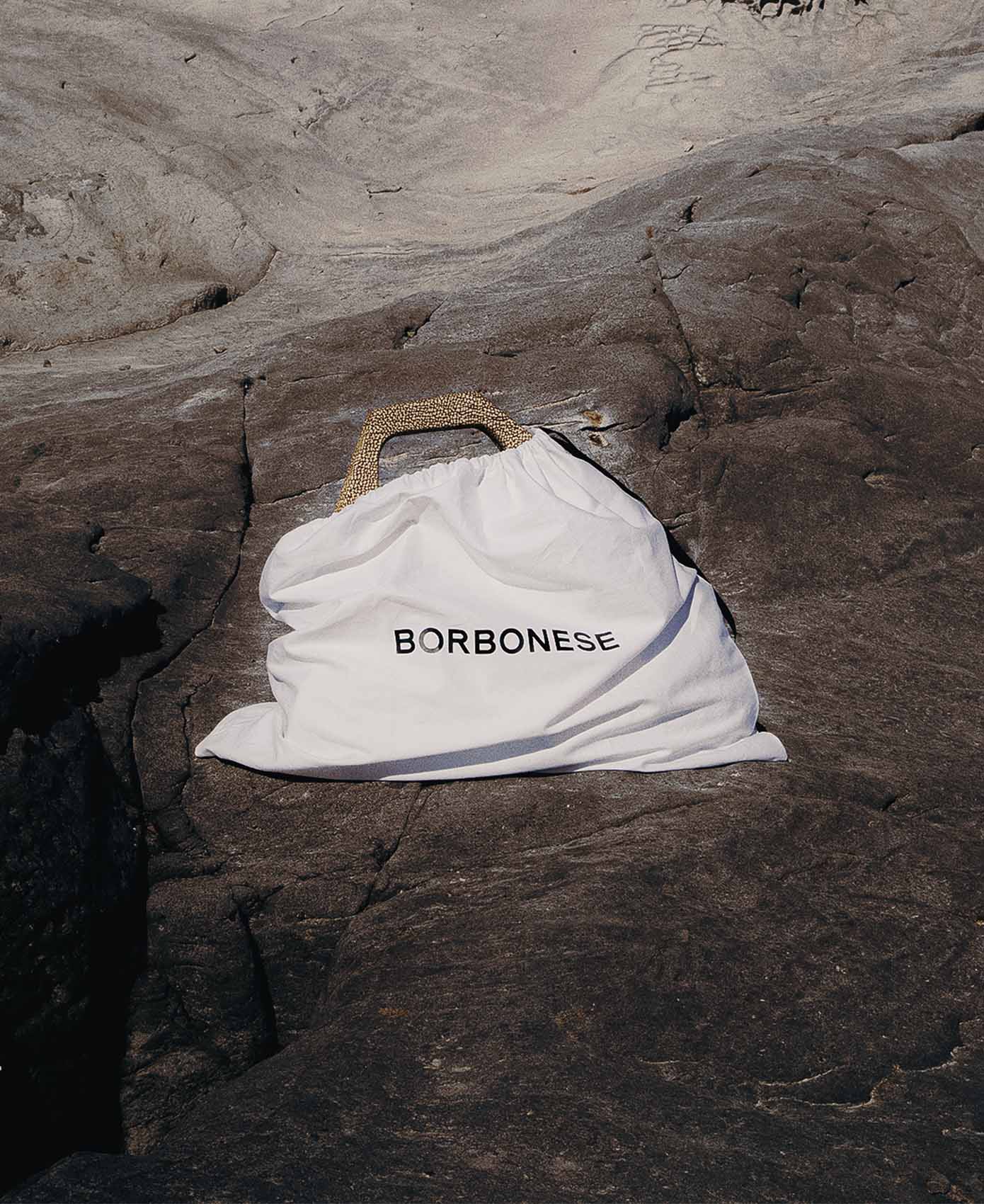 CONSCIOUS
PACKAGING
Our packaging is mainly made from recycled materials. Borbonese uses shopping bags, boxes and tags made from FSC-certified paper and recycled fabric bags. Choosing FSC-certified paper ensures that it comes from responsibly managed sources, contributing to forest conservation and biodiversity protection. In addition, the use of recycled fabric bags represents our commitment to fostering the circular economy and reducing the amount of waste produced and dependence on virgin resources. We will continue to work toward the goal of adopting 100 percent recycled materials in our packaging by 2024.