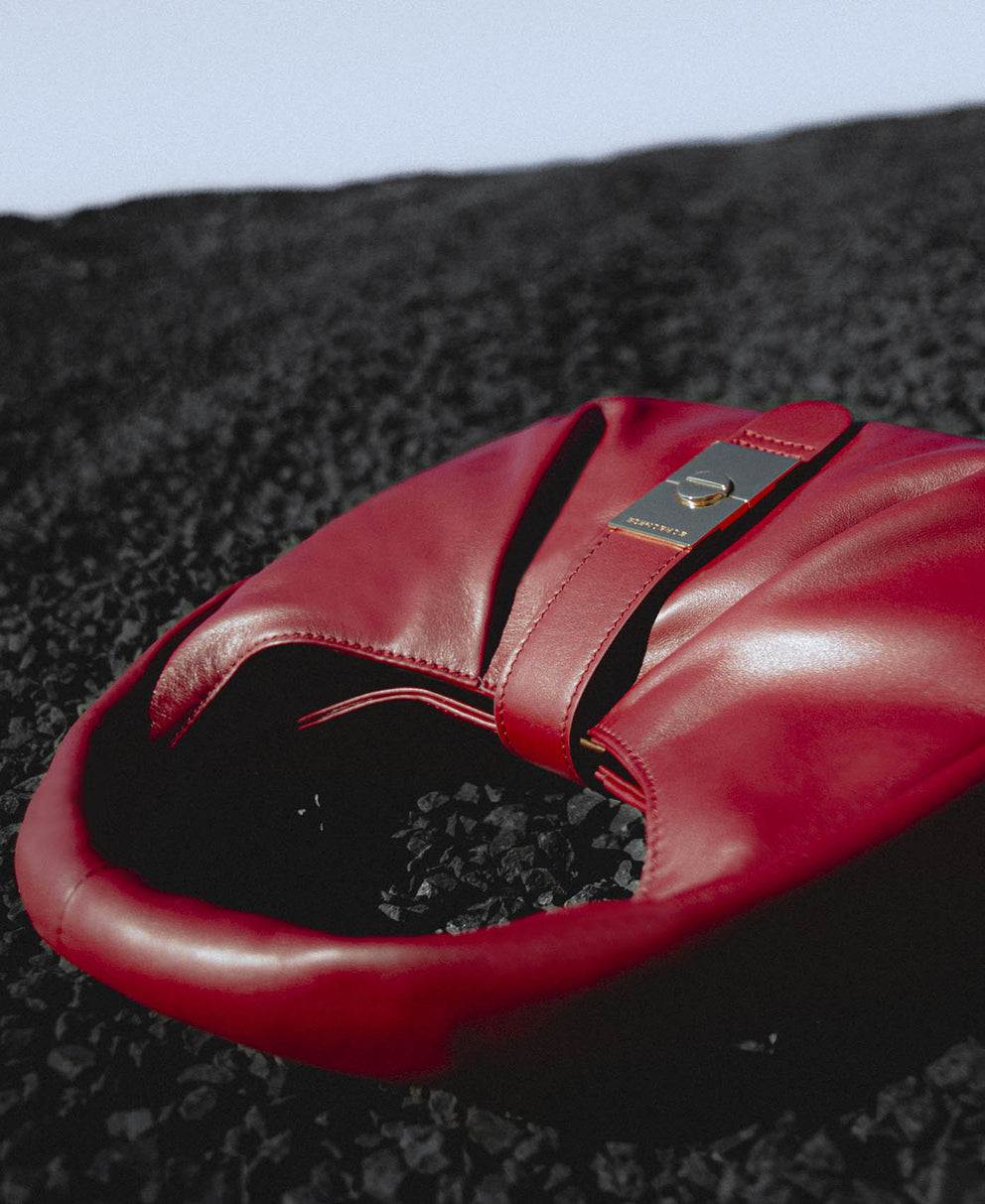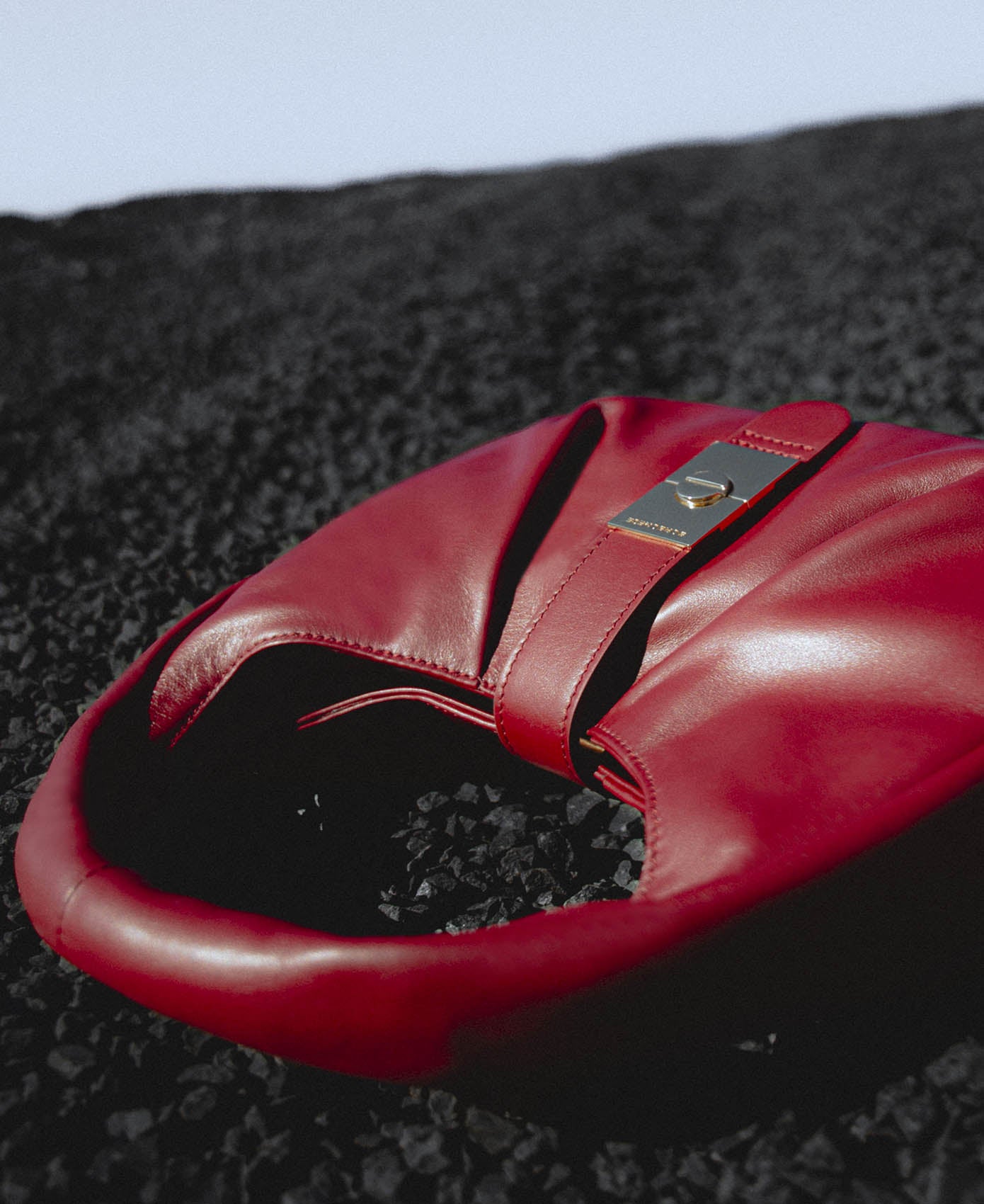 ARTISANAL
KNOW – HOW
Borbonese represents the excellence of craftsmanship. The preservation of artisanal techniques and the enhancement of ancient skills and crafts are for us a value and a source of pride, but which we combine today with creativity and conscious innovation.
This approach allows us to offer unique and quality products made with passion and attention to detail.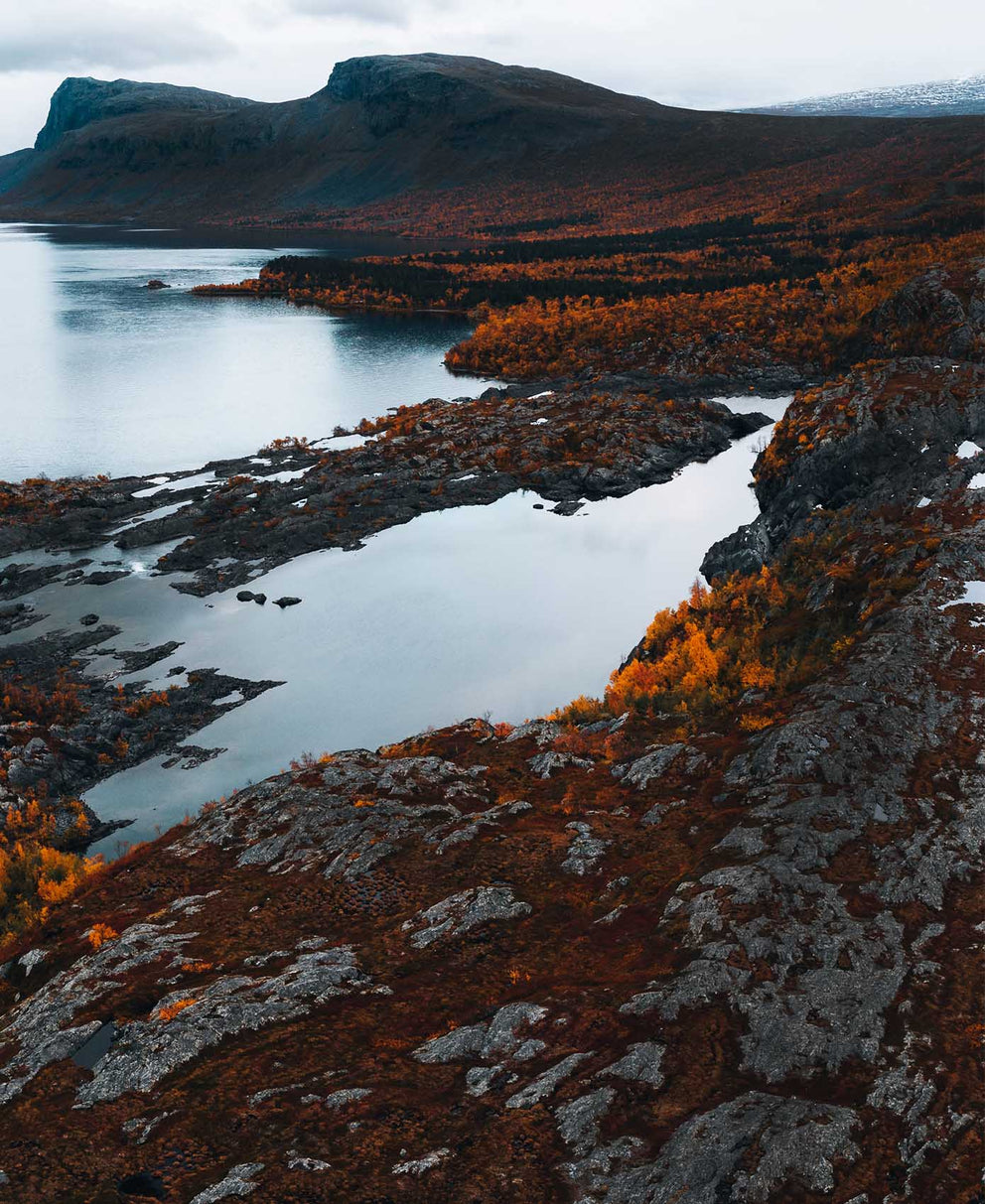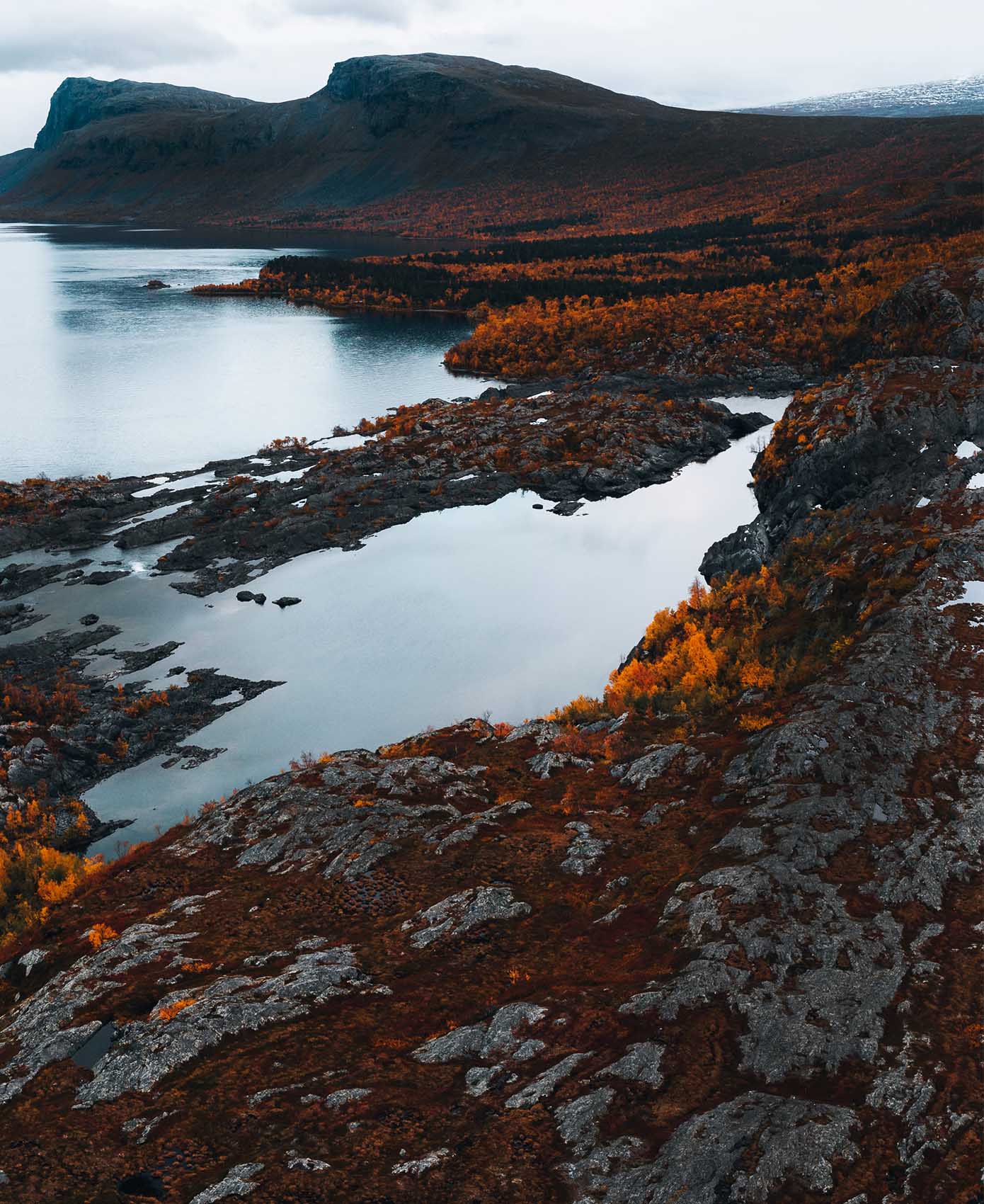 HUMAN CAPITAL
DEVELOPMENT
For us, cultural and value development is intrinsically linked to employee training, growth and well-being. We constantly strive to improve specialized and soft skills in order to optimize business productivity while fostering individual fulfilment and growth. We promote a stimulating work environment that encourages learning, collaboration and self-actualization.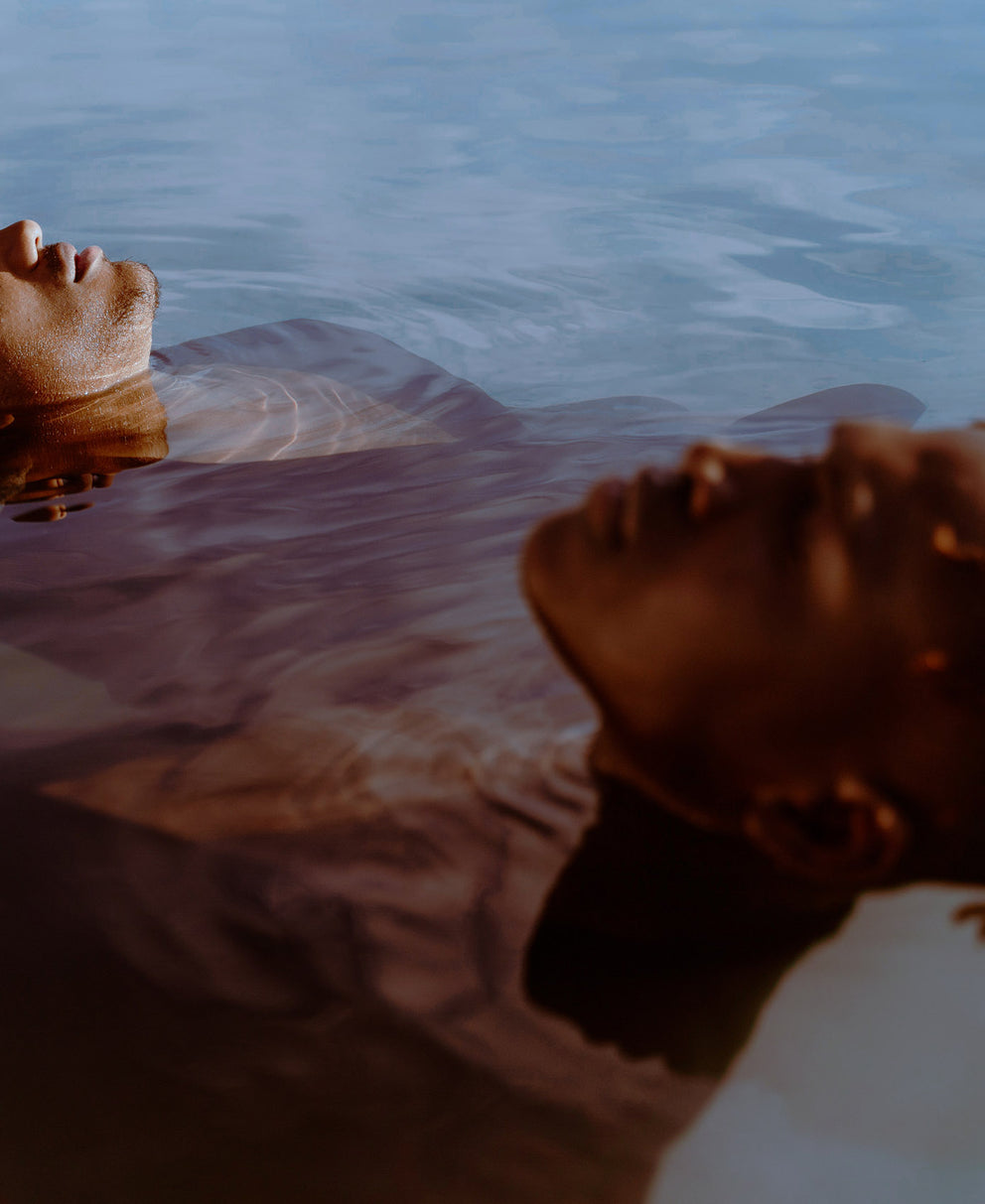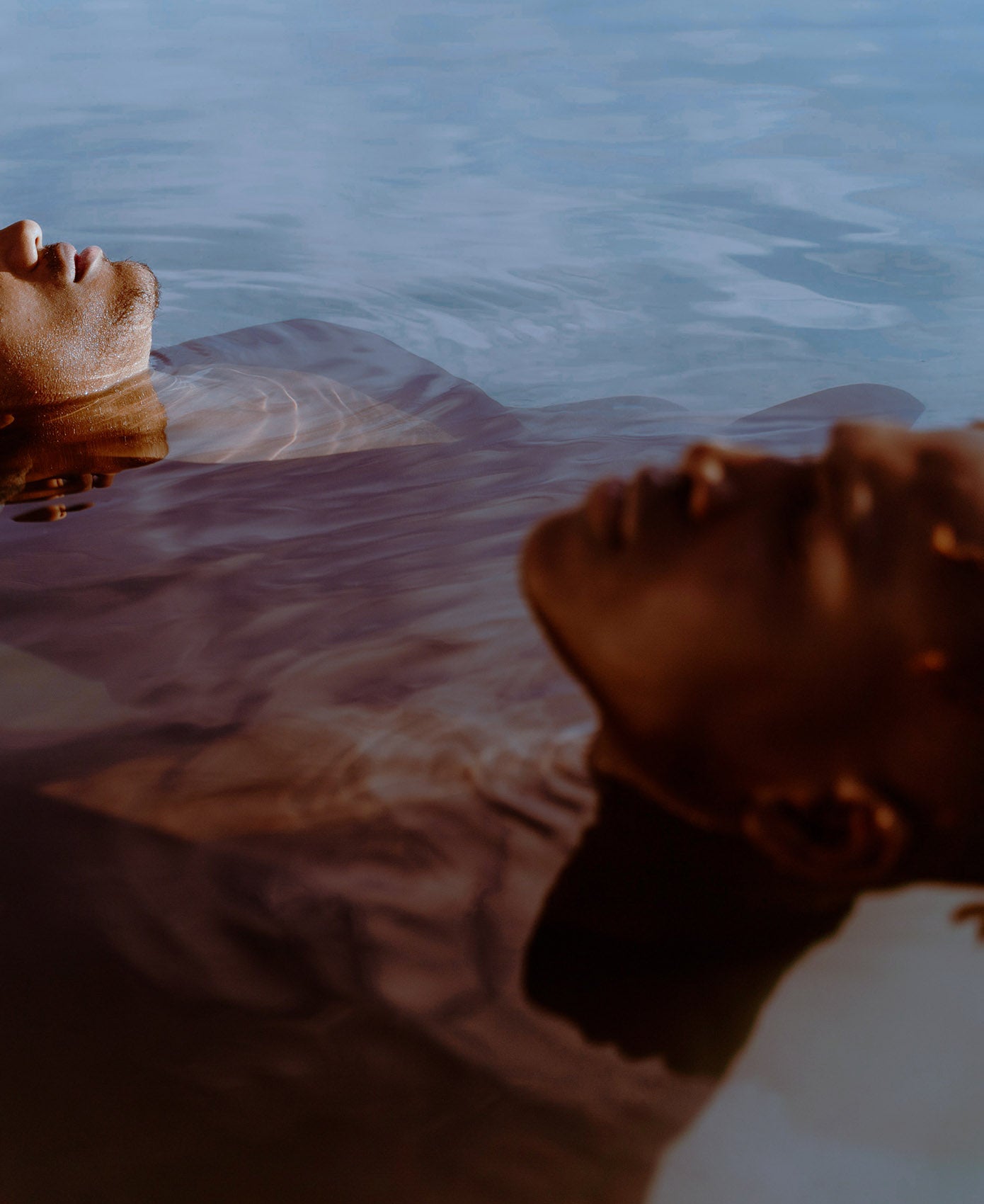 NEW
GENERATIONS
For us, innovation is a value linked to research and exchange of ideas. In 2019 we launched Officina Borbonese, in collaboration with prestigious international fashion schools. This project aims to form a community of young creatives who reinterpret heritage and values of Borbonese, allowing the Maison to be always up-to-date, inclusive and rooted in the sociocultural context. The collaboration with institutes of excellence such as RCS Academy Milano, Politecnico di Milano, Parsons School of Paris and New York, Istituto Marangoni, Accademia Costume e Moda and NABA allows us to stimulate creativity and innovation through confrontation with the brightest minds in the fashion industry. We are proud to provide an opportunity for young talents to grow and develop within our community, helping to build a sustainable and successful future for Borbonese.