THE PROMISE
OF COMMITMENT
Tradition, craftsmanship and research arethe main pillars of our idea of sustainability.
We drive our work towards conscious paths and more respectful practices, inclusion and
gender equality,ensuring the highest quality of products and efficiency of systems.

Discover our Sustainability Reports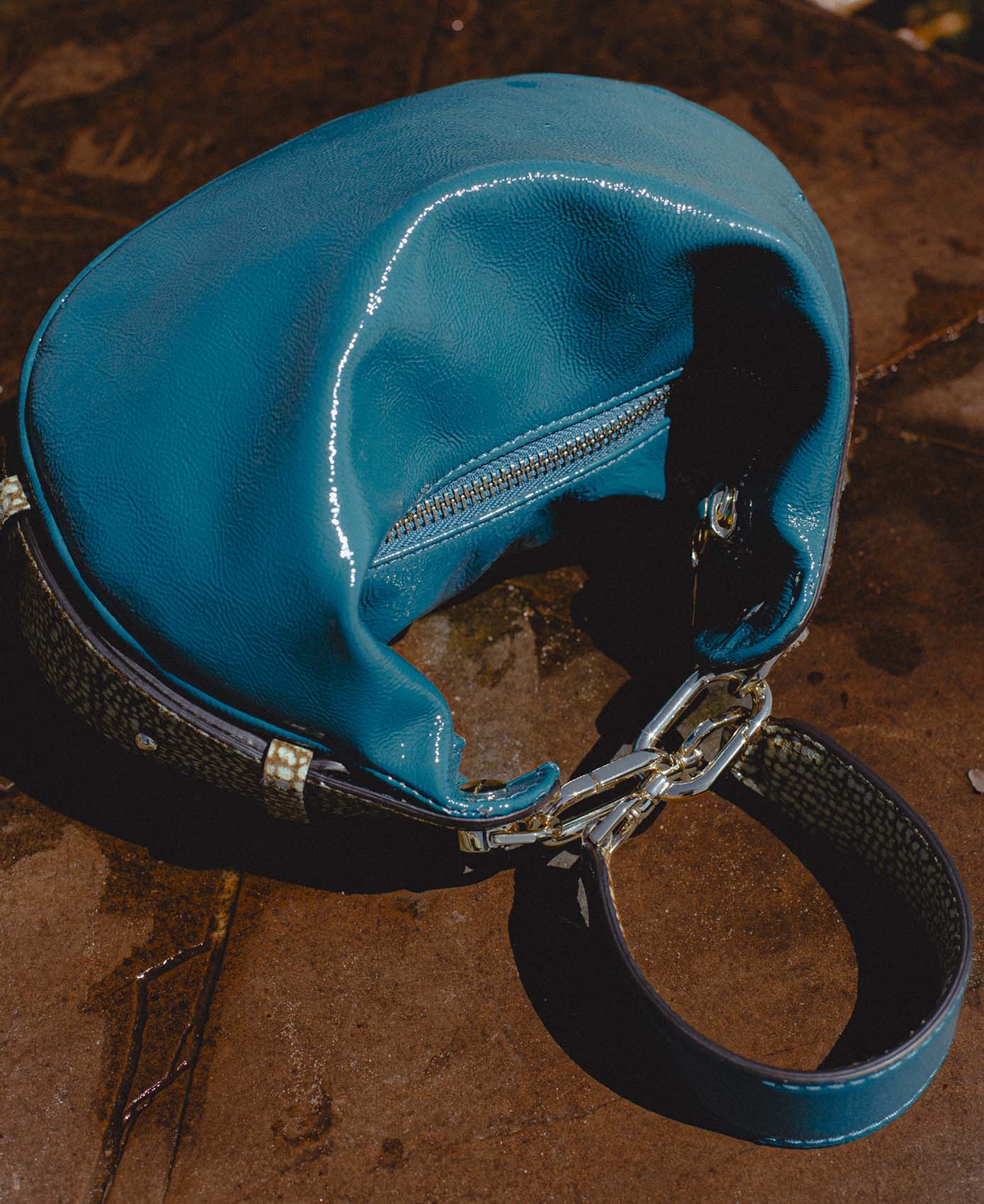 PRODUCT
RESPONSIBILITY
Craft know-how geared toward sustainability, meticulous selection of suppliers, and continuous research are the first step in developing responsible products.
READ MORE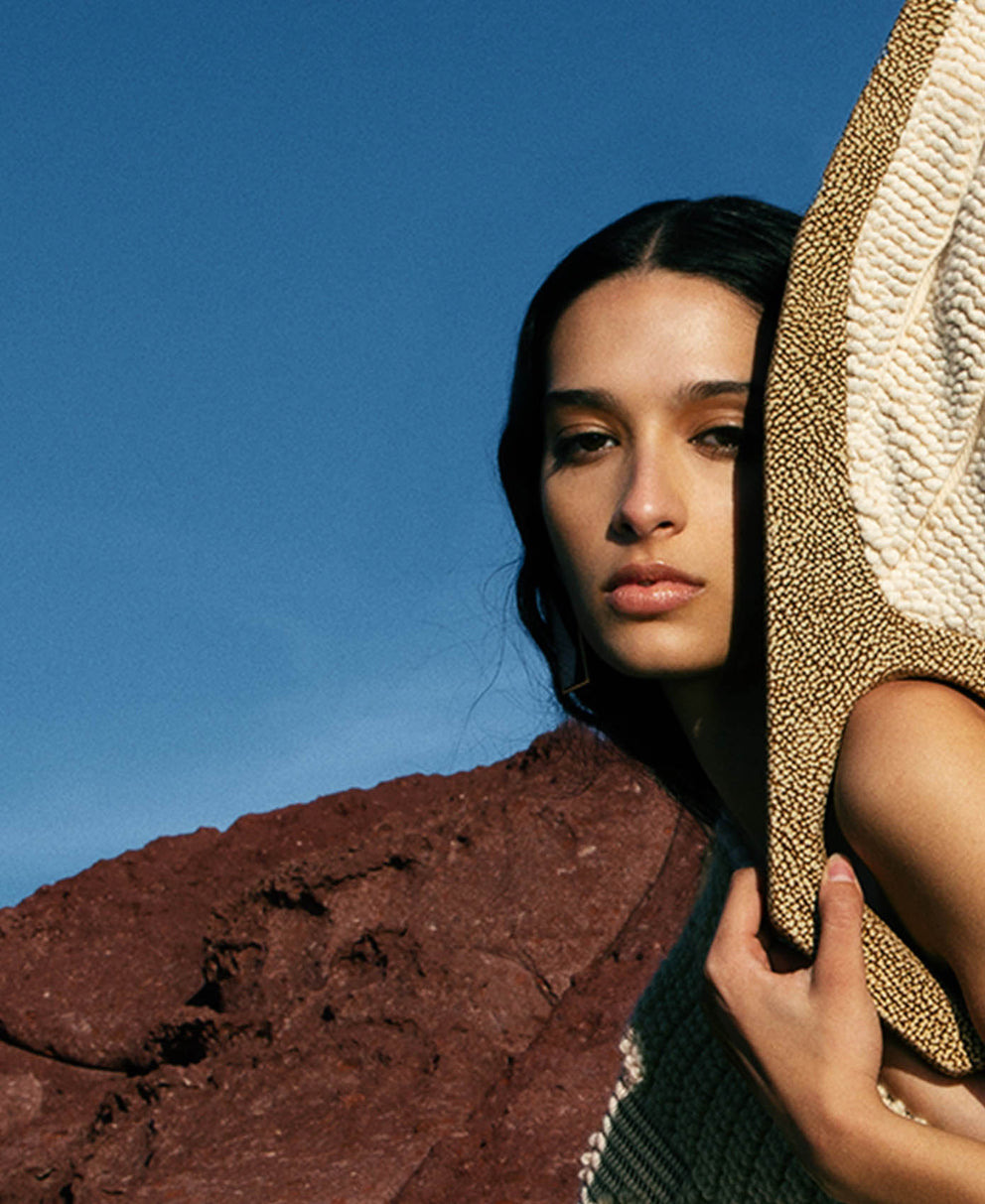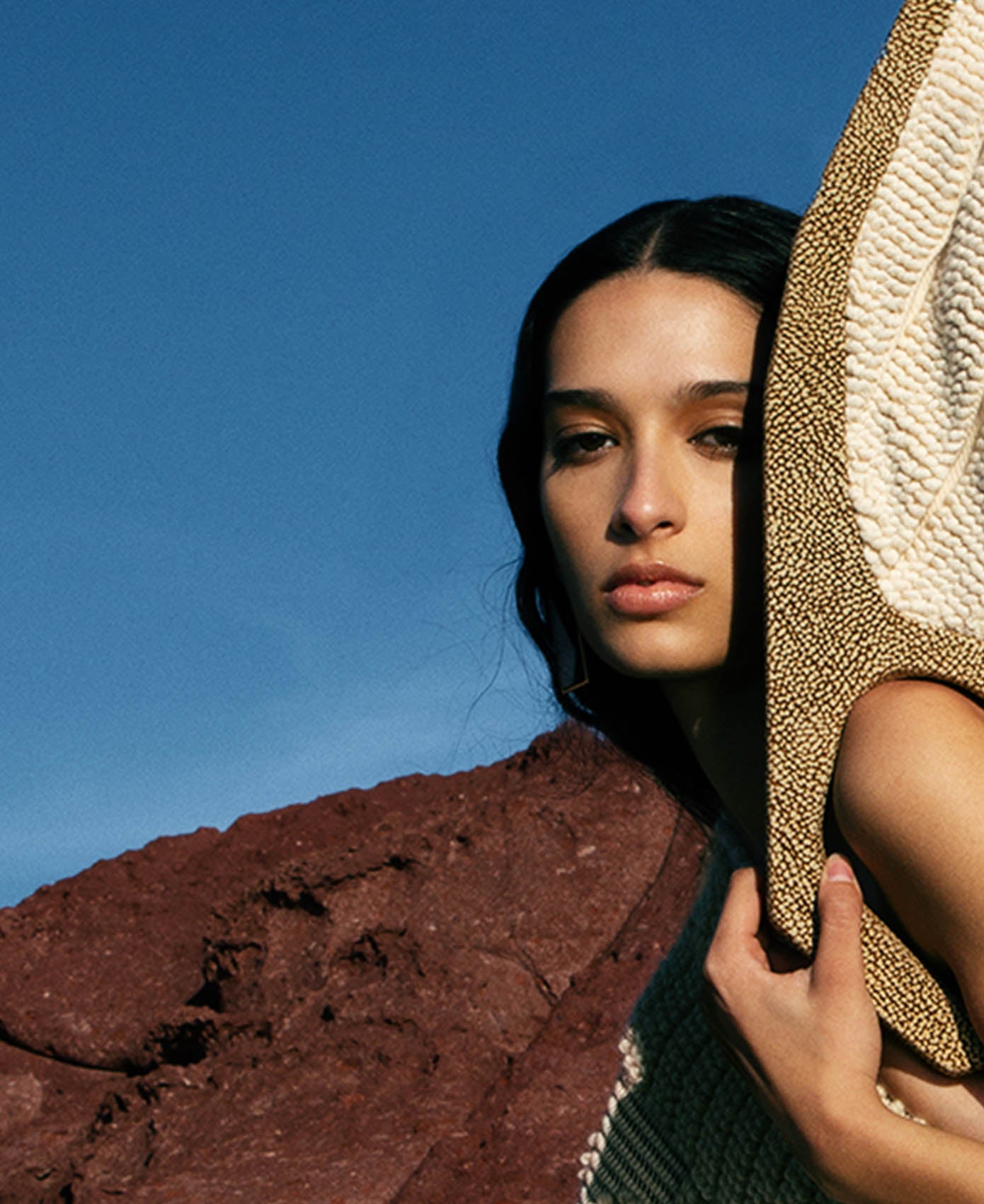 SOCIAL
RESPONSIBILITY
The greater the diversity, the greater the wealth. Inclusion and gender equality are indispensable values, as well as fundamental requirements for every entity included in our supply chain.
READ MORE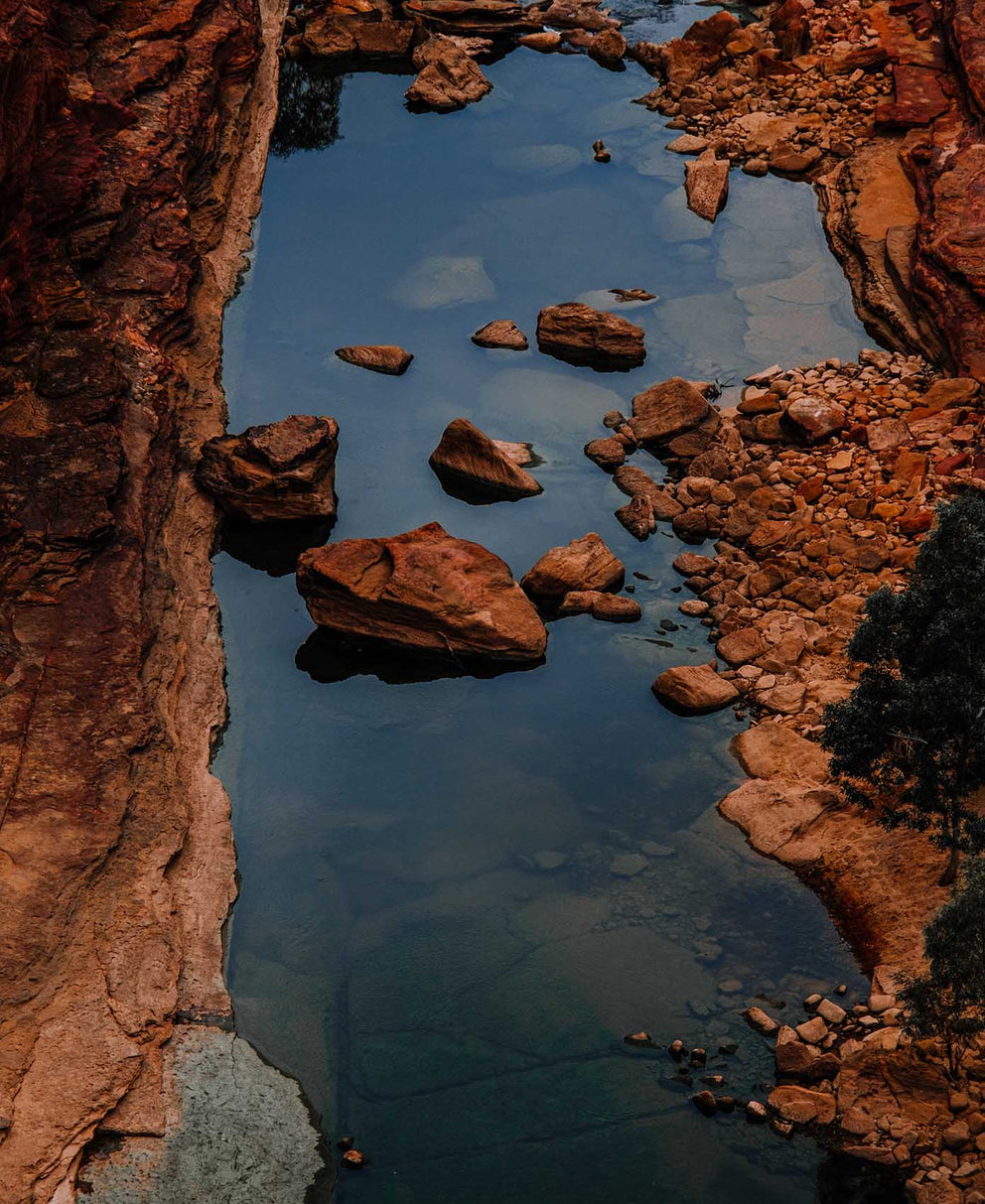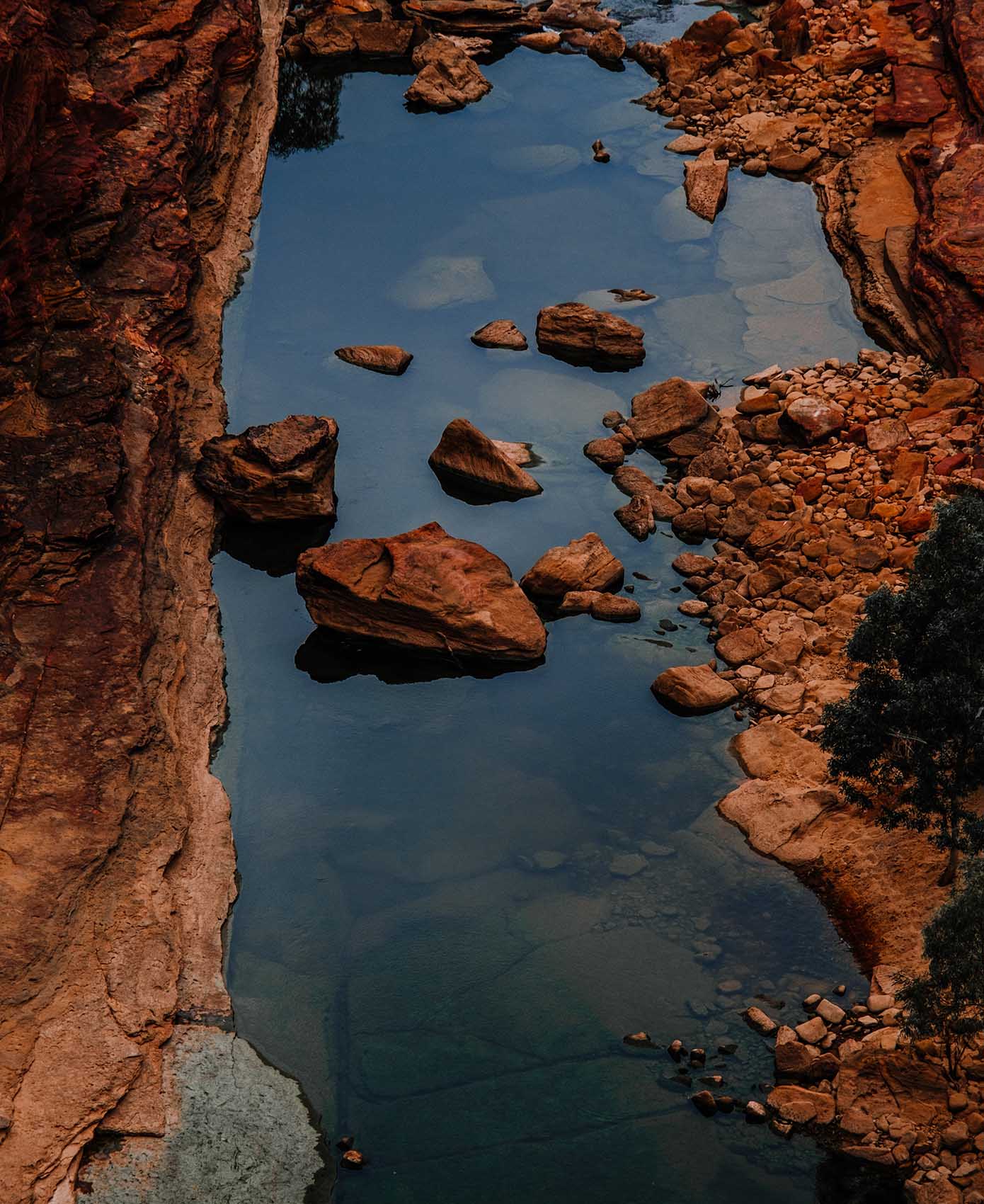 ENVIRONMENTAL
RESPONSIBILITY
Our value chain consists of responsible practices that aim to mitigate the company's impact on the environment with the greatest extent possible.
READ MORE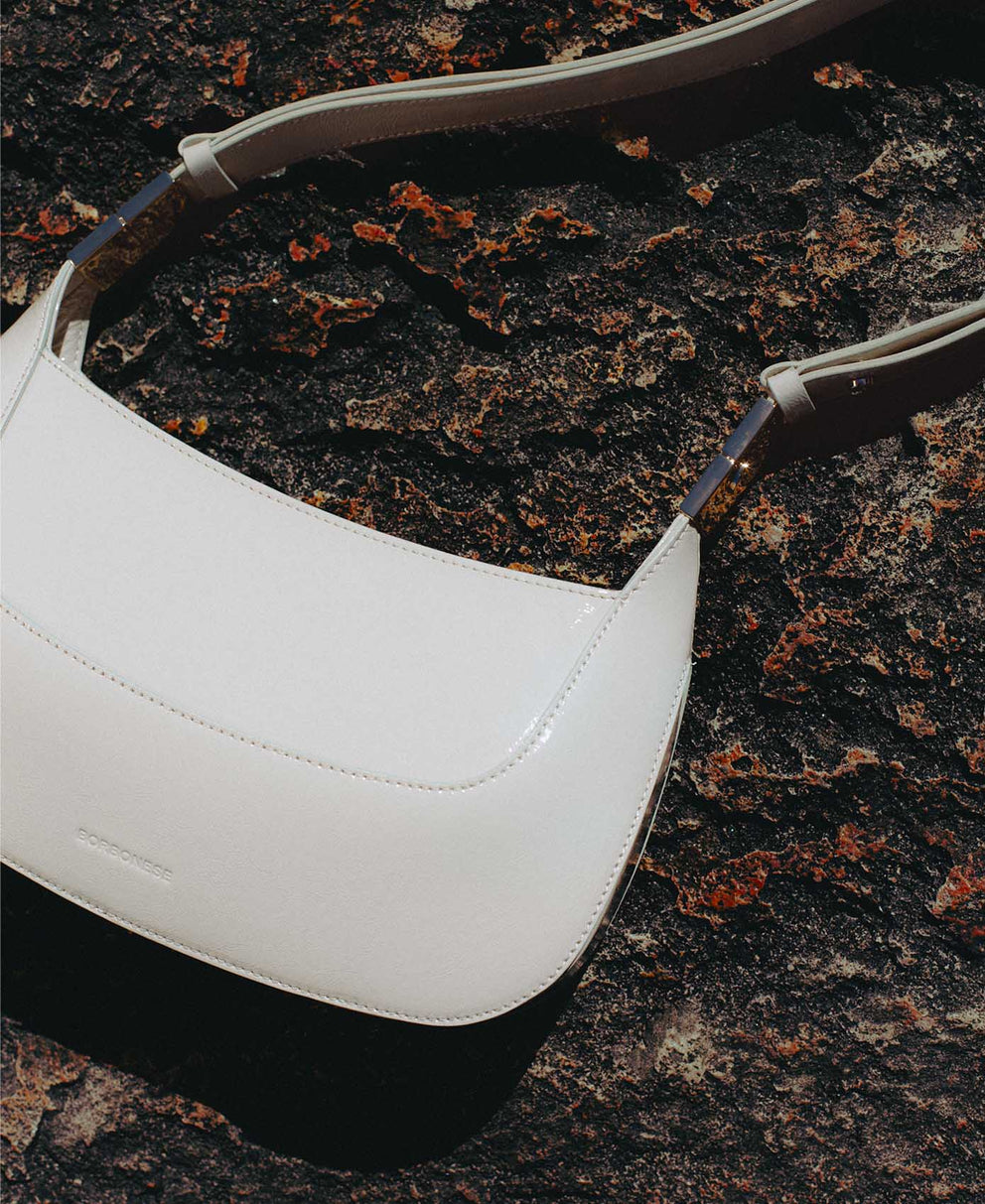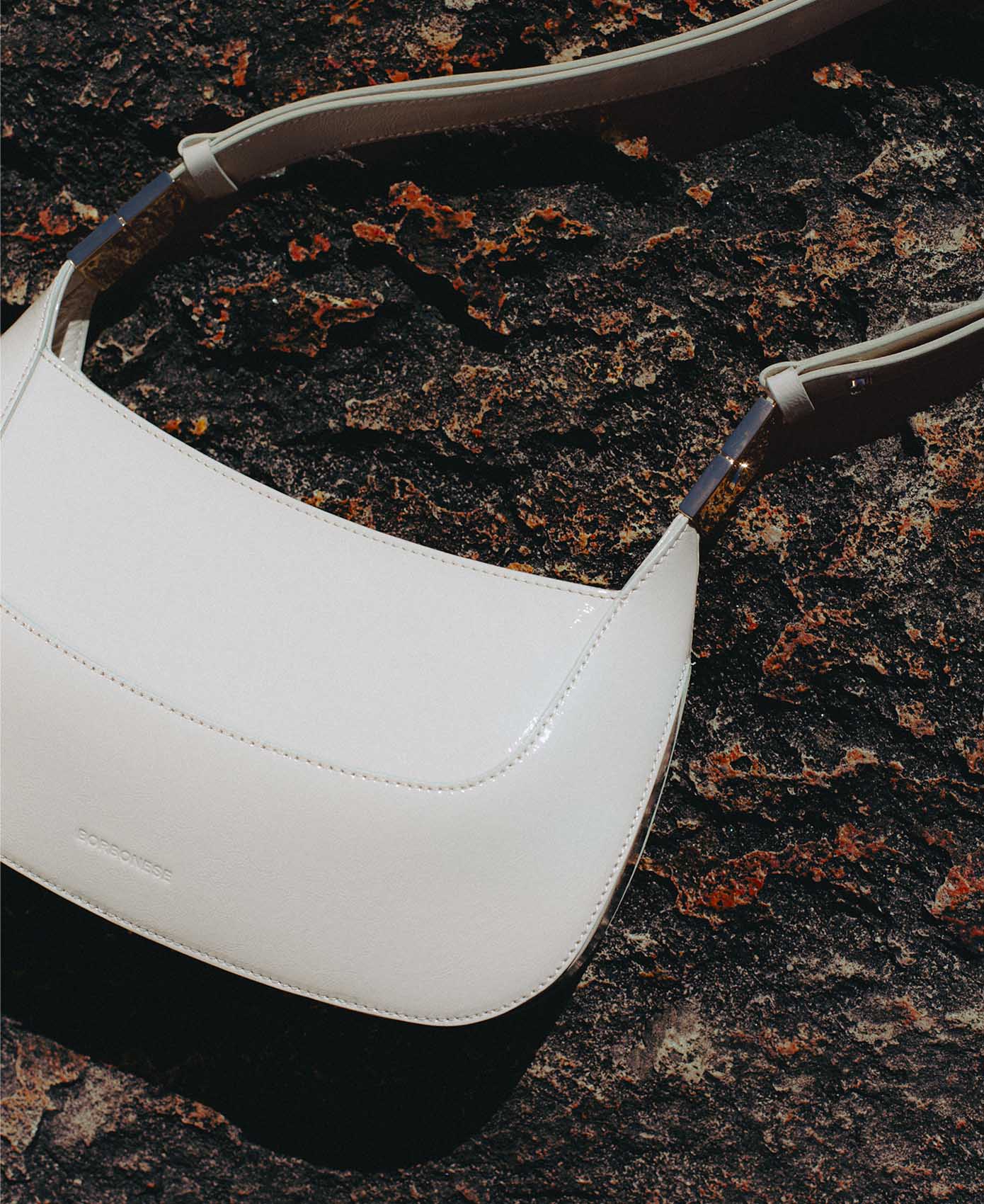 ENHANCING
SAVOIR-FAIRE
Borbonese means craftsmanship and continuous innovation. We preserve to evolve, ensuring the best possible working environment and the engagement and growth of new talents.
READ MORE
HIGHLIGHTS
Our conscious journey is complex but not impossible. Each milestone always represents a new starting point.
Our commitments, in detail